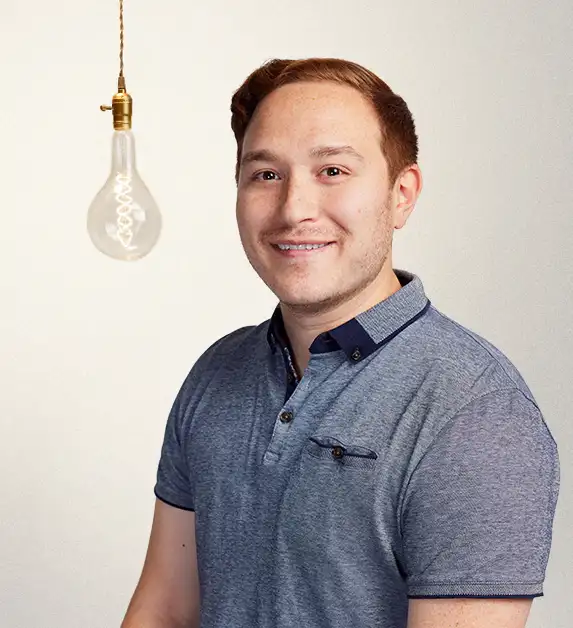 Cancer treatment has experienced a revolution in recent years. Fueled by the advent of new technologies and advances in science, we have seen government, academia, and industry invest significant resources into developing innovative medicines and technologies to fight cancer. In the last decade alone, science has managed to harness the power of the body's own immune system to attack and destroy cancer cells with immunotherapies—we've even discovered technology to extract a patient's own T cells, re-engineer them in a lab to directly target cancer, and then re-inject them into the patient's body as supercharged, cancer-fighting T cells called CAR T cells.
Thankfully, these novel treatment options have dramatically improved the prognosis and survival rates for patients with cancer. In 1970, only about 50% of those diagnosed with cancer would be alive 5 years later. Currently, 69% of survivors are alive >5 years after diagnosis and almost 50% are alive at 10+ years. Oncology is a dedicated focus area for the 10 largest pharmaceutical companies in the world with an estimated 1,700 clinical compounds in development.
Beyond improvement in outcomes, the development of new treatment options has also shifted the way in which cancer treatment is delivered. No longer are patients required to go to a specialized cancer center or academic institution to seek these new, life-saving treatments—most treatment options are widely available. More than 50% of patients are currently treated in community settings, close to the patient's home, family, and support networks.
This shift to more community-based care, requires a similar change in how we define and approach this key care segment. While KOLs and those practicing at large research centers are likely aware of the latest treatment advances, this information may take longer to reach community practices. In addition, with global oncology therapeutic sales estimated to reach $250 billion by 2024—plus the influx of new technologies and treatments—the market has become more and more crowded. Even extremely rare and difficult-to-treat cancers have multiple treatment options advancing through clinical trials. So not only do we have to think differently about how we reach the broadest possible audience, but how to differentiate our products more effectively in the face of continuous new drug approvals?
What do we know about community oncologists?
According to ASCO, about 40% of the more than 2,300 US oncology practices are physician-owned, community-based practices. Most of them are small, with 1-5 oncologists in the group. They report being overburdened by payer requirements, increased competition, and day-to-day operational demands, leaving them little time to stay abreast of advancements. As a result, it is unlikely that FDA approval of a new treatment option will equate to timely brand awareness without investment in targeted promotional activities. It is critical to make use of channels and media programs that offer guaranteed impressions and also to consider awareness as an important measure of success vs solely measuring adoption.
Where do community oncologists go for information?
Community oncologists might not be at ASCO or large professional society meetings every year due to the demands of running their own practice. While presence at these meetings is, of course, important, smaller, regional-based congress activities or satellite conferences with a more limited industry presence should also be considered. You might not need a fancy booth installation at these congresses, but a rep with a trifold can effectively penetrate the local/regional network.
Traditional dinner and speaker programs are becoming more antiquated, but that doesn't mean that community oncologists don't want to hear from their peers and experts in the field. Consider on-demand and digital expert content with KOLs. Creating a video or podcast series is a more impactful form of peer-to-peer education—repurposing this content through multiple channels extends the impact and life of the investment.
What is BGB doing differently?
While our client-partners are constantly seeking new "big ideas," we are always challenging ourselves to first understand the core audience and what drives them—what are their unique barriers, concerns, and needs that we can meet as a way of improving our clients' sales and performance. At BGB, we recognize that oncology treatment dynamics are different than they were 10, even 5 years ago and the way in which the audience consumes information has evolved. We're staying abreast of the latest trends and leveraging a data-driven approach to optimizing our engagement for the community oncologist. By creating solutions that recognize and incorporate the day-to-day concerns of the practicing community oncologist, we can help drive market penetration.